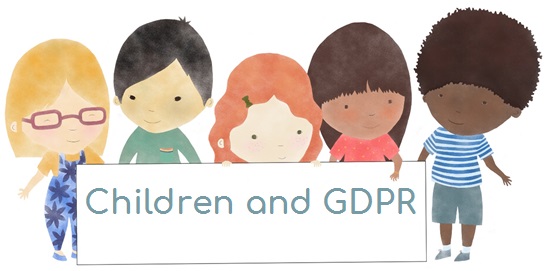 Information about Children's Courses
How we use information collected from participants of a children's course
We collect and hold personal information relating to the children applying and participating in children's courses. We may also receive information about past participants. We use this information to:
assess whether children are eligible for a children's course;
keep children safe;
provide appropriate care;
organise a course;
assess the quality of our courses.
The categories of information we collect include:
personal identifiers and contacts (such as name and contact details including the school attended);
special needs;
medical and administrative (such as information relating to medical and health care including dental health, allergies, medication and dietary requirements);
attendance on previous courses.
How we collect information
We collect children' s information via:
Registration forms at the start of a course;
Registration and personal data using an online application provided by CALM and Dhamma.org.
The information collected in this way is essential for taking proper care of children participating in a children's course. Whilst most of the information we require can be provided voluntarily we are legally bound, and therefore mandated, to collect certain information. We will inform you at the point of collection whether you are required by law to provide certain information.
To ensure the information about your child is kept safe, we have implemented the following safeguards:
The information we have collected will not be used for purposes other than those stated in this notice;
The information will be held within secure systems/locations with appropriate levels of security, that comply with relevant data-protection legislation;
The information will be shared only for lawful purposes and with an appropriate level of security that complies with relevant data-protection legislation;
The information will be held only for the periods agreed in our retention policy, after which it will be destroyed;
The information will be held, used and shared in accordance with the General Data Protection Regulation (GDPR);
The lawful basis we rely on for processing children's information are given in Articles 6 and 9 of the GDPR.
Who processes this information?
CALM and local Trusts are the data controllers of the personal information you provide to us. This means that CALM and the local Trusts determine the purposes for which, and the manner in which, any personal data relating to pupils and their families are to be processed
Pascal Eekhof is the Data Protection Officer (DPO). His role is to oversee and monitor CALM and the local Trusts' data-protection procedures, and to ensure that they comply with the GDPR. The DPO can be contacted via this website.
We will not give information about your children to anyone without your consent unless the law and our policies require us to do so. When you give your consent for your child's information to be held and/or shared for any purpose you can withdraw that consent at any time by contacting us via this website.
Under data-protection legislation, parents and children have the right to request access to information about them that we hold. You can request access to your personal information, or be given access to your child's educational record, by contacting us via this website.
You can also contact us via the Students Rights page if you wish to:
access any records we hold about your child;
correct information we hold about your child;
erase information we hold about your child;
restrict how we use or share information we hold about your child;
object to our holding information about your child.
If you have a concern or complaint about the way we are collecting or using your personal data, please contact us via this website.