Vipassana students and GDPR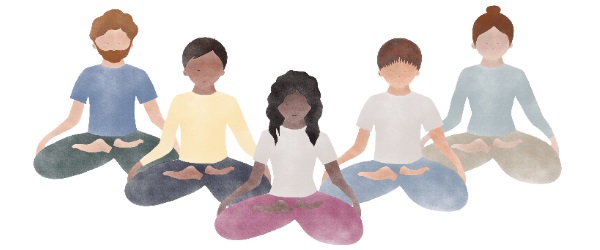 When you apply for a course in Vipassana we collect personal information which we use to help us to assess your needs and make the necessary arrangements. For example, we need to know who to contact in case of an emergency or to inform the kitchen about special diets.
As a student you have certain rights over how your personal information is processed and stored. These are as follows.
The right to be informed: We will tell you how and when we use your personal information.
The right of access to personal information: We can provide you with a copy of your file or inform you of which personal information was deleted, and when it was deleted.
The right to rectification: If you bellieve that we hold personal information about you that is incorrect, you can ask us to correct it.
The right to erasure ('right to be forgotten'): if you want your personal information to be deleted you can request that we do that. If we need to keep some information stored we will inform you about that and you can object.
The right to object: if you disagree with our storing personal information about you, you can object.
If you would like to exercise any of these rights, or you have a question about the policies or safeguards we apply, you can use this form (Student Rights Form) and sent it to ( [email protected]). Your request will then be forwarded to the Data Protection Officer and the Privacy Contact Person of your country who will contact you about your concerns or questions.
Download Student Rights Poster