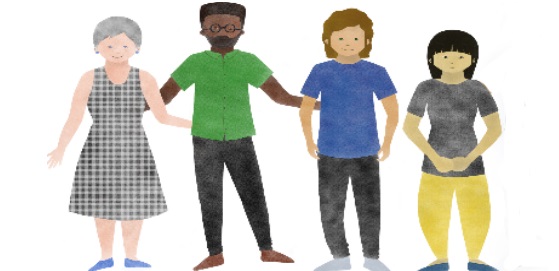 Serve on the GDPR Team
We are always looking for old students willing to help the organisation to become compliant with the GDPR. You can work from home while still being part of an international team and serving Dhamma. There are many tasks:
Course organisation: We use a computer system called CALM (add link to the CALM website) to serve half a million students.
Privacy Contact Persons in all the European Countries (and other continents) need our help in making local centres compliant with GDPR.
There are many other tasks concerned with data protection, international transfers, students rights, children, organisation and legal issues.
Team members comprise lawyers, developers, editors, IT specialists and others with many other skills. Most meeting are via Skype. Once a year we try to get together somewhere in Europe for a special meeting.
Interested? If so, we'd love to hear from you. Please e-mail us at ( [email protected] ) and we will be in touch.